Submission of the application to the competition finished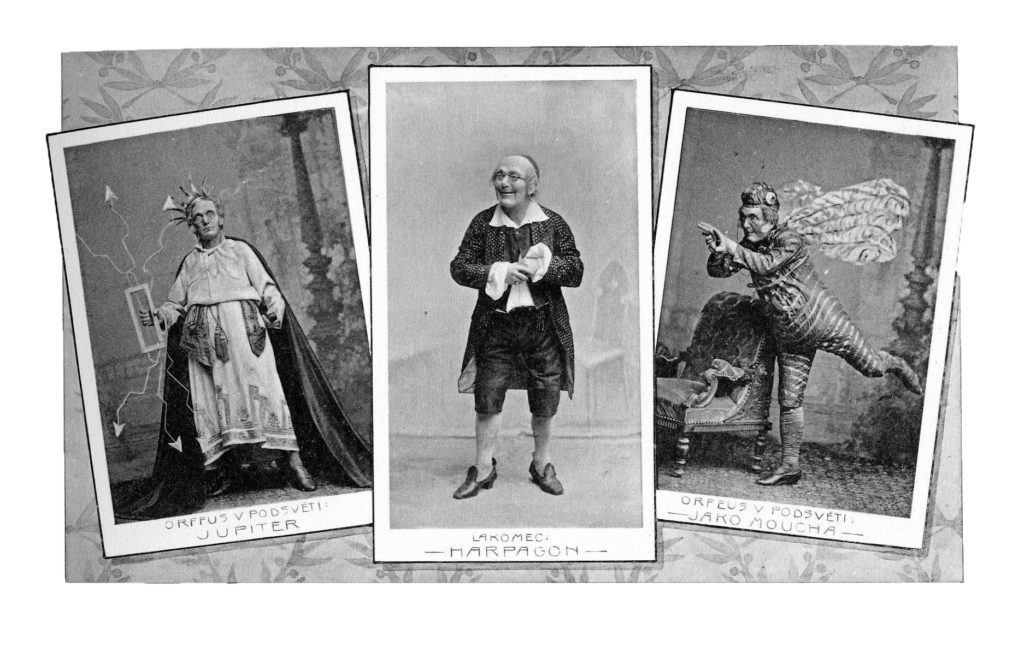 Both professional and student photographers had the opportunity to participate in our competition for the best theatre photographs. The deadline for submissions was 31 January. It is our pleasure to announce that we have received 121 entries with more than a thousand photographs. Our expert panel will meet at the end of February to review all of them and make their decisions. We can honestly say that there is truly much to choose from. Great thanks to all who entered our competition. The members of the expert panel are: Sodja Lotker, Petr Oslzlý, Kamila Polívková, Jaroslav Prokop, and Josef Ptáček.
The Arts and Theatre Institute is pleased to announce a competition for the best theatre photograph taken in the Czech Republic between 2015 and 2017. There are several categories in which photographs may be submitted.